Groove for Windows 8
The user interface design for Zikera's Groove app for the Windows 8 and Windows RT platforms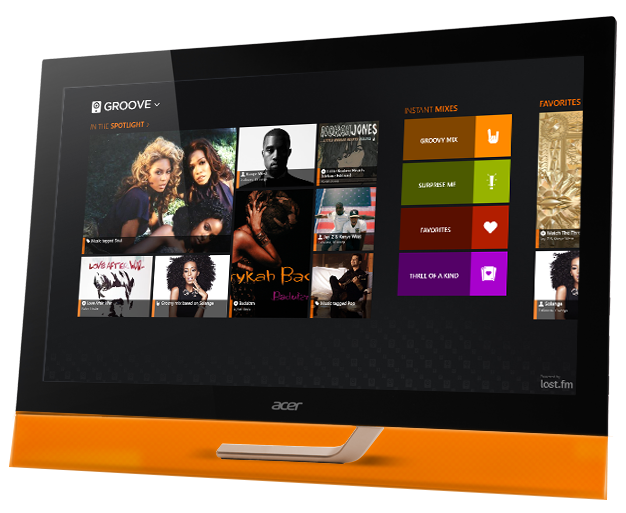 I was tasked with designing a music application with the aim of providing a stellar experience for music lovers while bringing the best of Groove that exists on iOS with the design language of Windows 8.
The guys at Zikera had the user journeys and Wireframes mapped out and had a strong idea of how they wanted the app to work. 
Powered by Last.fm, Groove studies users' listening habits to produce instant mixes that allows them to rediscover their music and keep it fresh. It's like having a personal DJ.
When Zikera introduced the Groove iOS Music Player, it became an instant hit with a 4.5+ star rating in the Apple App Store. Today, Windows 8 users can enjoy the same great music experience in a completely new design.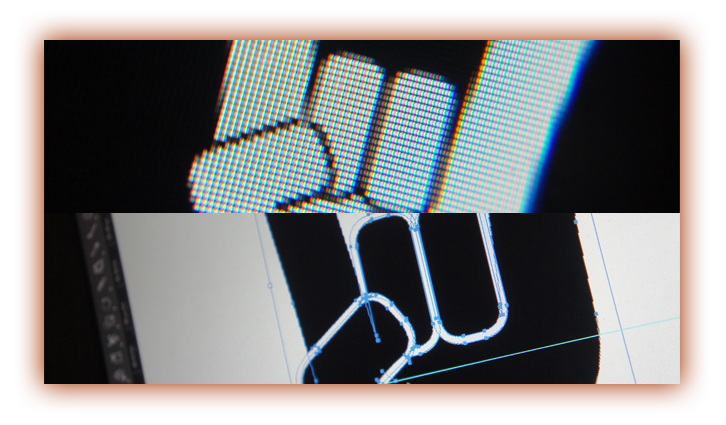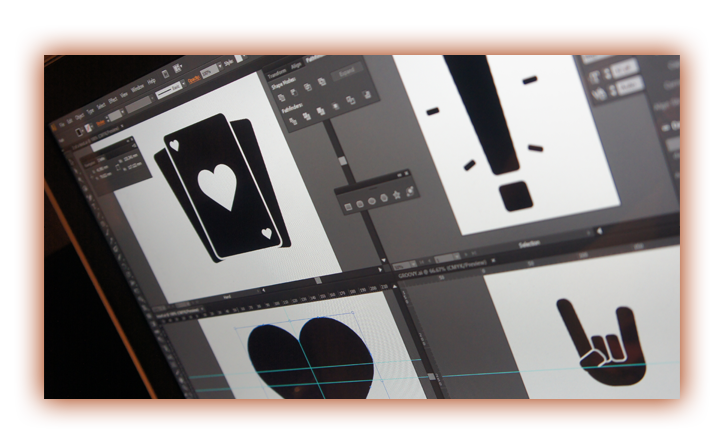 Creating the iconography for the app.