Official Windows Phone Lock Screen Wallpapers
Official Windows Phone Lock screen Wallpapers - Nature Series. These wallpapers ship with Windows Phones and are part of the windows phone refresh update.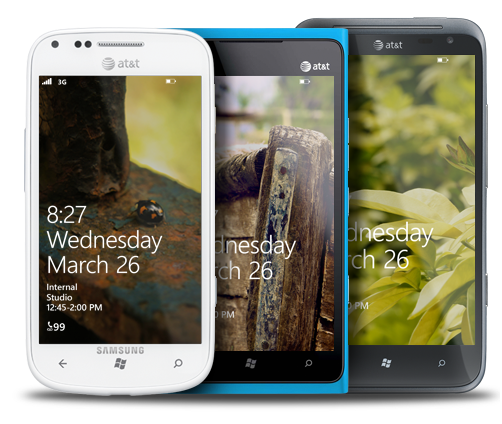 In June 2011 I was contacted by the Windows Phone Design Studio General Manager Albert Shum who spotted my Windows Phone lock screen photos which you can see here. From there it became a collaboration and over the course of the year we selected 8 of my photographs to be part of the next release of Windows Phone.
On May the 21st they were released as wallpapers available to download with the design team's official seal of approval. The Wallpapers are known as the Nature Series for Windows Phone and are the the first of many collaboration efforts with artists. 
The images were tested against the lock screen interface ensure readability of the date, notifications and the calendar appointments.